11 $
Nguồn: Videohive. Bạn có thể mua trực tiếp tại Videohive hoặc đặt mua qua hệ thống Vietproject, chúng tôi sẽ mua giúp bạn với mức phí +1$. Hoặc bạn có thể sử dụng Dịch vụ Sửa Project nhanh gọn, tiện lợi, chi phí thấp.
Sửa project

Xin chào cả nhà, vậy là một tuần đã trôi qua rồi. Tuần vừa rồi do bận nhiều công việc nên mình chưa up được những project mới cho các bạn. Vậy nên hôm nay chúng ta sẽ lại tiếp tục với những dự án project mới của vietproject.net bằng một project cực chất. Đó chính là Simple Photo Animator. Đây là một project được đánh giá là khá đẹp mắt với cách trình bày cùng với nhiều hiệu ứng đặc biệt. hãy cùng chúng tôi tìm hiểu kỹ hơn project này ngay dưới đây.
Thông tin chi tiết project Simple Photo Animator
Simple Photo Animator được nhà sản xuất đưa ra với nhiều tính năng nổi bật như:


The Simple Photo Animator is made to easily animate your simple photos with only a few clicks. All you need to do is draw a rough background mask and choose a preset. It is really that easy! Take a look at the tutorials and the UI of the script below and see for yourself.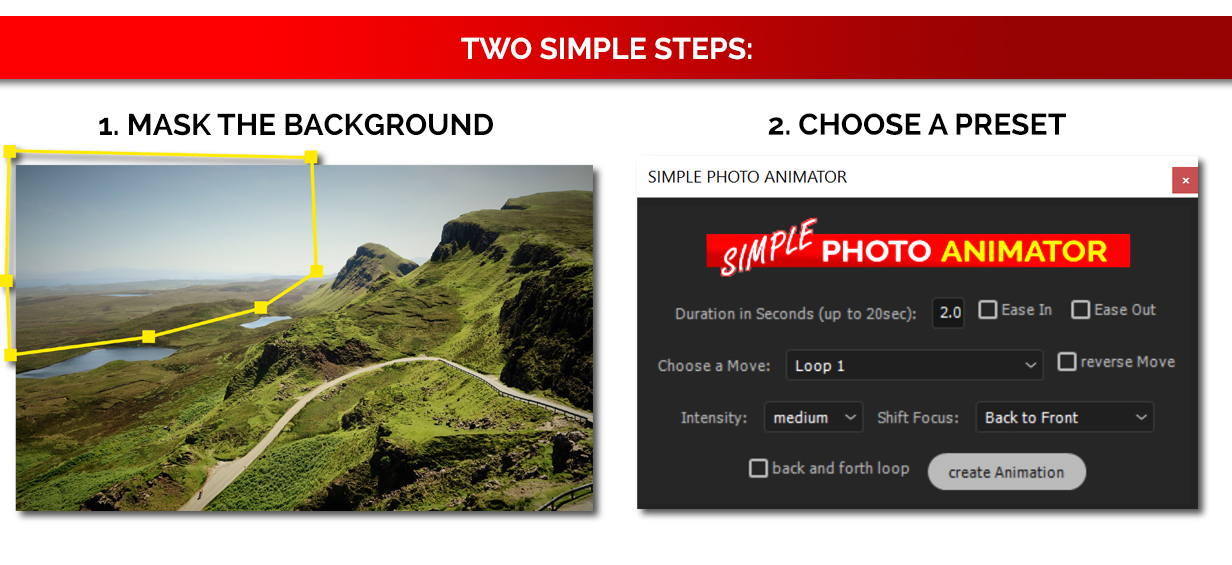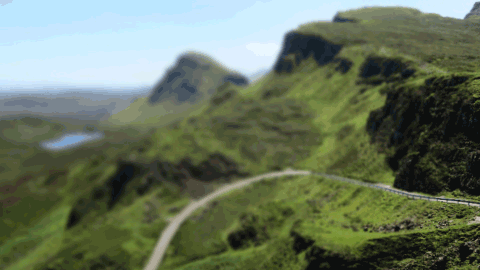 The controls are self-explanatory. No need to learn complex tools or a ton of hidden features. The most essential functions a Photo Animator must have are packed into this tool with the goal to easily get super fast results.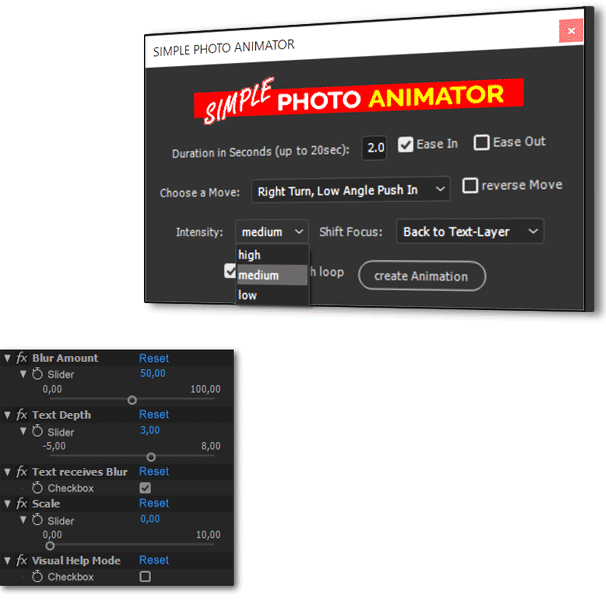 Besides the script you find a few other controls within the AEP-file. Here you have a layer for your text which can be placed at any depth you like. Or it can be used for your own particles. Also included is the possibility to add camera blur.

As another great feature all animation presets can be made loopable so you can create backgrounds or cinemagraphs for your website!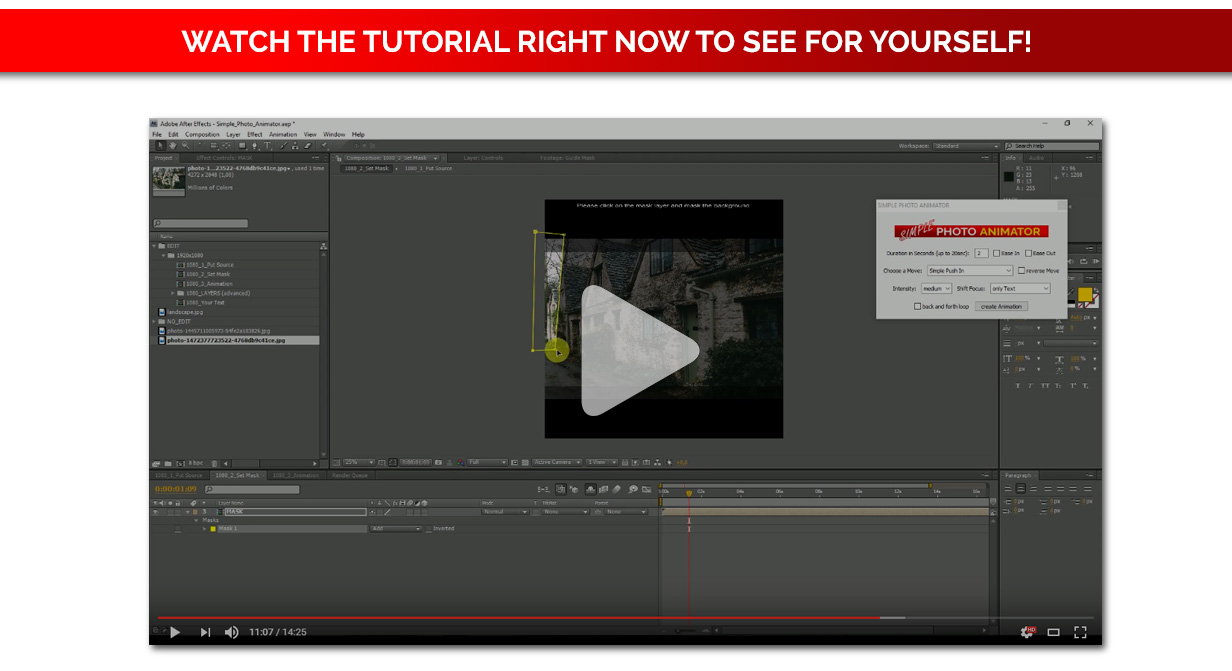 So what are "simple" photos? Simple photos are photographs without objects covering the background. If a photo has objects in it that cover the background this most likely means that you have to mask that object in order to tell your Photo Animator what's the object and what's the background. Otherwise the object would get distorted. My professional Photo Animator (v5 PRO) is made for such tasks and with it you even have the possibility to give the impression of turning the objects. But it takes some time. The Simple Photo Animator on the other hand is made to animate simple pictures within seconds. High resolution pictures are recommended. The output resolution of the Simple Photo Animator is FullHD.

Besides having the very easy to use features for simple photos, there are also powerfull advanced features: Object placement and advanced masking.
Object Placement
Easily add objects to your simple photos. Besides being able to place objects on the text-layer you can use any of 8 existing layers to add your objects or dust, particles, rain, et cetera.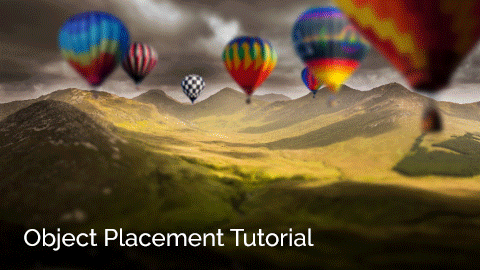 Avanced Masking
If your photo doens't qualify of being simple use the advanced masking techique to define more accurate depth masks.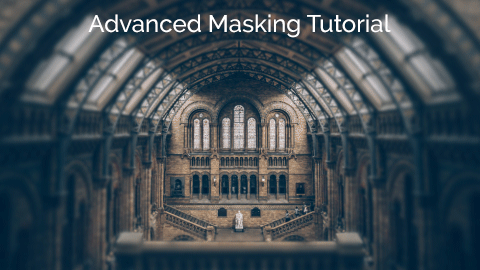 All tutorials are available online for you to watch, so you know exactly what you get:
Tutorial 1: Main Tutorial
Tutorial 2: Object Placement
Tutorial 3: Advanced Masking
Một số hình ảnh của project Simple Photo Animator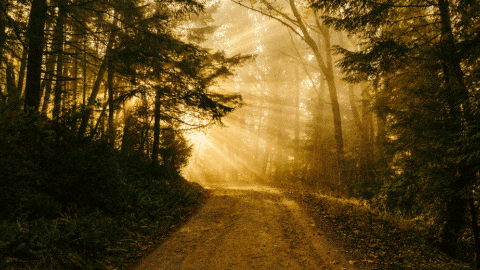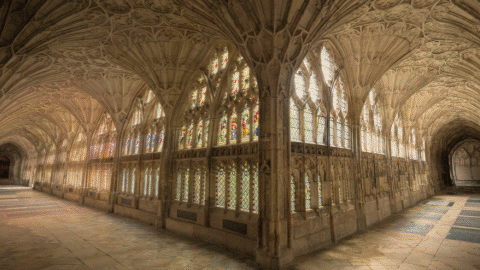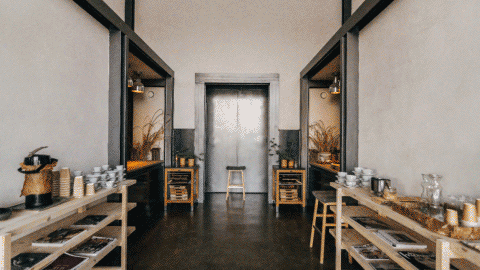 Related Products